Technologies
We house the latest in manufacturing capability and key technologies in line with market expectations and continuously changing global trends, in our effort to support our various Global Licensors and Our Customers.
Injection Moulding
Our moulding supports our internal assembly of HVACs, Reserve tanks, Air Cleaners, Fan Shrouds, Radiator and CAC end tanks.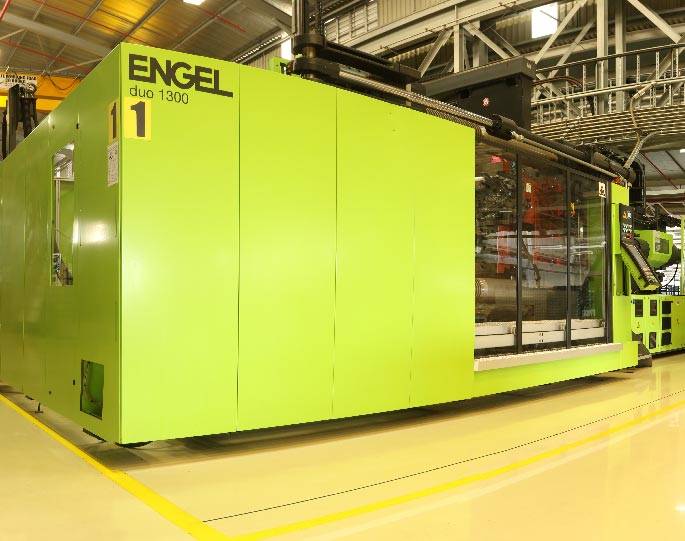 Tube Bending And Forming
Complex pipe forms are precision bent using our in-house CNC pipe benders.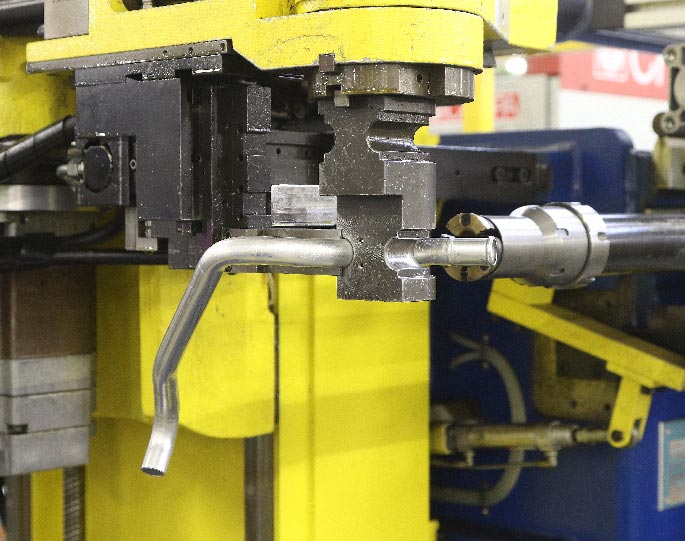 Press Plant
Our 400-ton stamping press for aluminium headers and side casings, operates progression tooling, capable of producing 1800 pieces per hour.
Tube Mill
Our tube forming machines, have capability to produce heat exchanger tubes, with material gauge of 200 microns.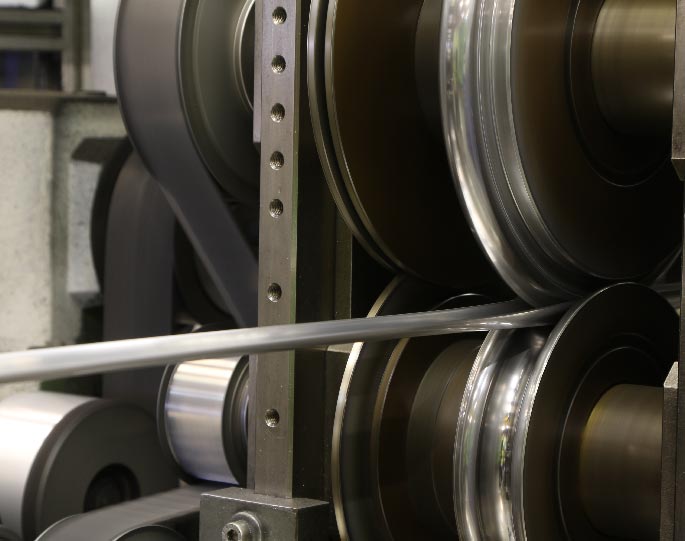 Core Building
Various heat exchangers are manufactured, on matrix core builders, that are purpose-made and locally manufactured meeting Customer specific requirements.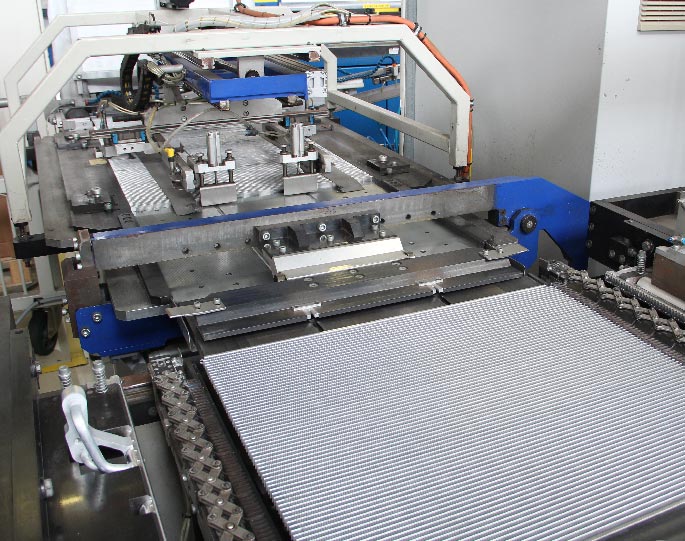 Brazing
Controlled atmosphere furnace brazing operations are a core competency, integral to the manufacture of heat exchangers.