Shareholding
Our Shareholders are Metair Investments Limited and DENSO corporation.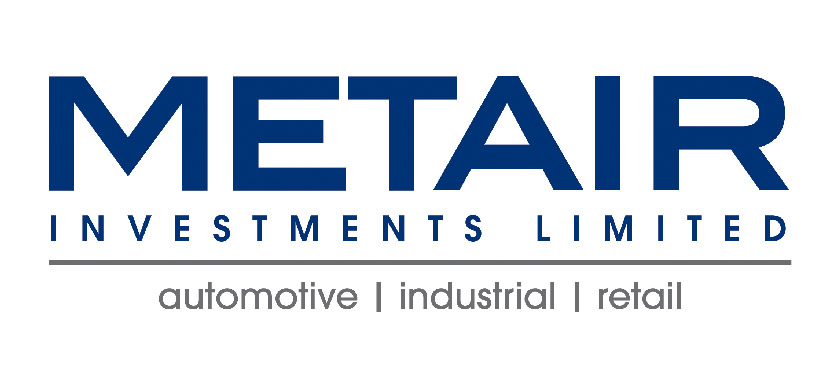 Metair Investments Limited
Metair is a publicly owned company listed on the Johannesburg Securities Exchange. Headquartered in Johannesburg, Metair holds and manages a portfolio of companies that manufacture and distribute products, predominantly for the automotive industry.
Denso Corporation
In 2005, DENSO Corporation acquired a 25% shareholding in Smiths Manufacturing. This acquisition facilitated our vertical integration and product diversification strategy.